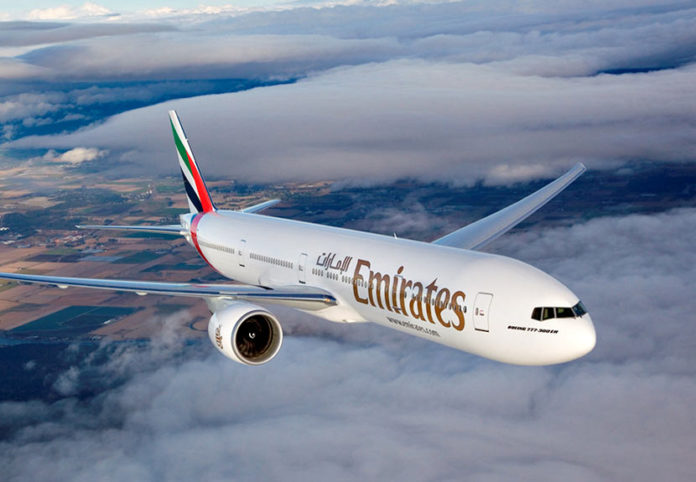 The US has declared a restriction on extensive electronic devices from lodge baggage on traveler flights from eight Muslim countries.
According to the Department of Homeland Security (DHS), there is a believe, that bombs could be hidden in portable devices (for example laptops), tablets, CD players, cameras and other devices.
The restriction is target on nine passenger airlines operating from 10 airports.
The UK is planning to take the same measures. The Turkish government has said the US restriction is not right and ought to be stopped.
The following are the affected airlines:
Royal Jordanian
EgyptAir
Turkish Airlines
Saudi Arabian Airlines
Kuwait Airways
Royal Air Maroc
Qatar Airways
Emirates and Etihad Airways.
Affected airports are:
Mohammed V International, Casablanca, Morocco
Ataturk Airport, Istanbul, Turkey
Cairo International Airport, Egypt
Queen Alia International, Amman, Jordan
King Abdulaziz International, Jeddah, Saudi Arabia
King Khalid International, Riyadh, Saudi Arabia
Kuwait International Airport
Hamad International, Doha, Qatar
Abu Dhabi International, United Arab Emirates
Dubai International, United Arab Emirates
The good news is that, telephones are not included.