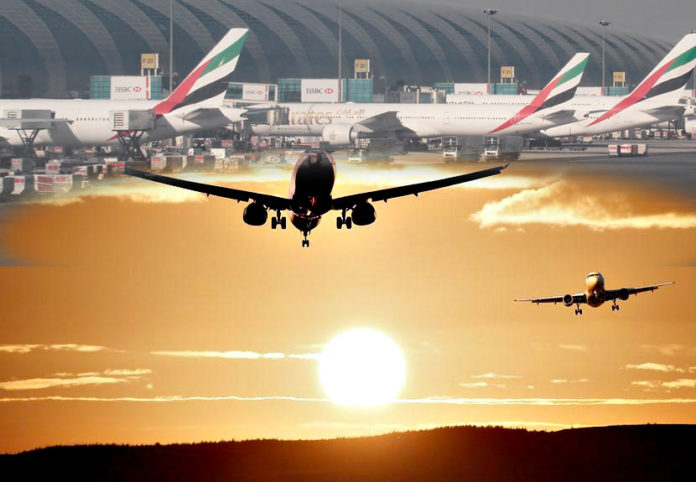 Washington (REM) – In recent weeks, an al Qaeda member was training on how to hide explosives in batteries and battery compartments of electronic gadgets, as indicated by US officials.
The revelation that al Qaeda in the Arabian Peninsula was hoping to endeavor batteries and their compartments in tablets and other business electronic gadgets drove the United States and United Kingdom to boycott gadgets bigger than a cellphone from specific flights.
THE SECURITY MEASURES
The new security confinements, reported Tuesday, require carriers situated in the Middle East and North Africa to keep individuals flying from eight nations from bringing any gadget greater than a cell phone on board their flights. Rather, those gadgets should be put away in the load hold.
The US boycott will influence more than 50 flights a day from 10 airplane terminals in the predominantly Muslim nations. The nine carriers influenced were informed of the techniques by the United States on Tuesday.
The United Kingdom has also banned six Muslim countries, including Tunisia and Lebanon.
According to the US authorities, intelligence shows terrorist groups keep on targeting commercial flights" by "smuggling explosive gadgets in different things."
In February 2016, a bomb was hidden in a passenger's laptop and boarded a Daallo Airlines flight out of Mogadishu, Somalia. The bomb exploded and killed the carrier and many passengers.
President Trump is not deciding alone
An aeronautics official told REM that, the ban of electronic devices was not influenced by politics. However, individual passengers are part of this decision making and there is no indication that this decision has something to do with Trump's administration.
Under the new confinements, the electronic gadgets – many come with lithium batteries – and will now be conveyed in the cargo deck of the plane and underneath the traveler lodge.
Flight security specialists and administrative offices have since a long time ago cautioned that batteries transported in mass could bring about a fire and start a chain response that could cause a plan crash. The International Civil Aviation Organization prompted worldwide controllers a year ago to boycott mass transportation of such batteries in the passengers flight.
According to our REM expects, the question is; what is the difference between the bomb being kept in the cargo deck or underneath the traveler lodge and being in the passengers sit?