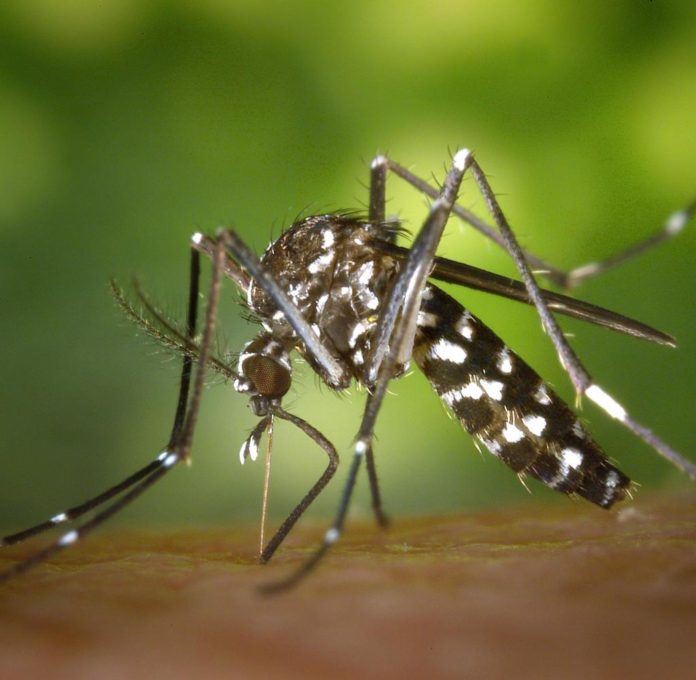 As the world turns on its COVID-19 axis, scientists have encountered a discovery that breathes some positivity in the grand scheme of things
In what might be a revolutionary step forward in the fight against malaria, scientists have discovered a microbe that seems to completely block the infection of malaria in mosquitoes.
Billions of dollars are donated and spent every year in combatting malaria, especially in sub-Saharan Africa. And though great progress has been made with the introduction of mosquito sleeping nets that have cut the number of infections around the world, malaria continues to rampage and claim lives.
Why is the microbe so special?
The microbe, known as Microsporidia MB, was discovered in Kenya where scientists were studying mosquitoes on the shores of Lake Victoria. Since malaria is spread by the bite of an infected mosquito, preventing the parasite from infecting the insects could in turn prevent humans from contracting the disease.
Microsporidia MB, which lives in the guts and genitals of the mosquito, appears to be harmless to the insect. According to the lead researcher at the International Centre for Insect Physiology and Ecology in Kenya, Dr. Jeremy Herren, data gathered from the study and lab experiments confirms mosquitoes carrying the microbe were completely protected from infection (from the malaria parasite).
The exact detail of how the microbe is able to stop malaria transmission is yet to be clarified. The blockage however, is a 100% process that halts the spread with no room for error.
One working theory is the microbe boosts the insect's metabolism, to the point where it is no longer hospitable to the parasite. The second is that Microsporidia MB boosts the mosquito's immune system, thereby allowing it to fight off the parasite.
Regardless of some missing details, the recent findings are considered to be a breakthrough. Each year, more than 400,000 people lose their lives to malaria.
So where do we go from here?
As it stands, at least 40% of mosquitoes in the region need to be infected with the microbe before there can be a significant dent in malaria transmission. Fortunately, the microbe can be passed down from adult female mosquito to her offspring.
Although bew, the concept of disease control with the use of microbes is not a novel one in the fields of medicine and science.
Although the microbe is naturally present in wild mosquitoes in the region, there may exist ways to increase the number of mosquitoes that carry it. Scientists now need to figure out how the microbe works and how it is spread. The researchers remain hopeful that the future can only hold more good news in the fight against malaria.