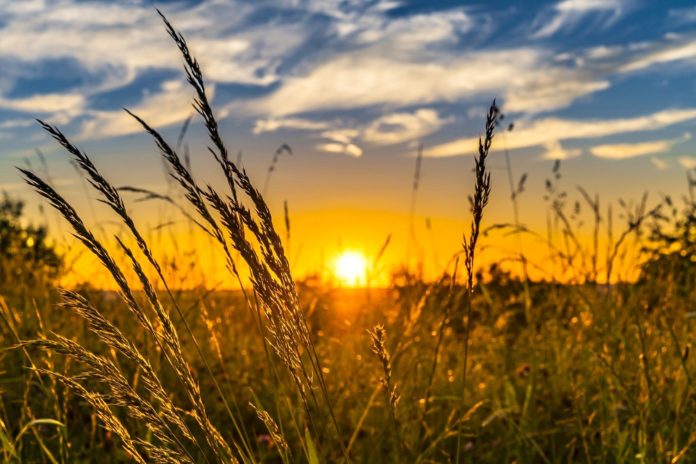 Summer Comes Once In a Year
What time is it? It's summer time!!!! Summer time has always been that time where we have all the fun in the world and just like any other season, you do not want to be left out when your friends or co-workers begin to narrate their summer stories so today we are looking at 10 refreshing and productive but safe activities you can engage in this summer despite the ongoing pandemic.
Hiking: This can be a very fun but productive way to spend summer this year and you can choose to go alone or with some friends and family. Hiking is a great form of exercise that also allows you to reflect on your life and set goals as to what you want to do with your life, while you try to get to your destination. Don't forget to carry along with you water, hand sanitizers and a light backpack for your snacks.
Redecoration: A refreshing yet productive activity to engage in this summer is giving your home and new look. This activity is underestimated but study proves that redecorating helps reduce anxiety because the calming effect you experience when you redecorate. Although it can be quite exhausting, its benefits are worth it.
Take an online cooking class: Learning how to make new meals is never a waste of time and you may never know when they will come in handy. Knowing how to make a new food like a popular French delicacy or dessert has so many benefits and you get to try so many different foods as well. Taking cooking classes is known to be so much fun so jump on an online class this summer! Check the Haana College.
Outdoor movie marathon: Indoor movie marathons are cool but it is nothing compared to outdoor movie marathons. The idea is simple: get your family together to the backyard or the front yard, order take-out if you want to or you could just do snacks, get a big screen and choose a couple of movies to watch until all the movies have been watched! This is a great way to spend more time with your family during this summer.
Start a workout session: If you have been laying on the couch, eating chips and binge watching Friends and Black-ish throughout quarantine, this summer is the perfect time to do something different: hitting the gym. You will become more active and focused when you start working out and even better, you get work towards getting that great summer body you have always wanted.
Read more: As Dr. Seuss once said, "The more that you read, the more things you will know. The more that you learn, the more places you'll go". Thanks to technology, books come in soft copies making it even easier to get any book you desire. Invest in good books on any subject of your choice. Do not just build your body, build your brain this summer!
Acquire a new skill: In these times, there is absolutely nothing you cannot learn on Youtube and other sites, all you have to do is search. A lot of people are self taught and keep adding value to themselves each day thanks to the internet, so make good use of  your summer this year and improve yourself.
Take a road trip: Tired of being home all year? Try taking a road trip this summer to a safe place. Gather a few friends and family and set off  in a car, bus or train to anywhere of your choice this summer and play games, tell stories, camp out under the sky at night, go all out!
Take an online professional course: As humans, it is essential to keep adding value to ourselves everyday through engaging in productive activities like taking a professional course online. Whether you are a writer,banker,social worker, teacher, lawyer you can access courses from Udemy, Coursera and many more. 
Practice self care: Finally, taking care of yourself is the best thing you can do for yourself this summer. Drink more water, avoid negative situations that drain your energy, laugh more, sleep well, eat well and most importantly, have all the fun you want to!
Despite the times we have found ourselves in, summer 2020 should not be cancelled. You can make the very best of this summer but be sure to be safe, wash your hands regularly and practice safe social distancing.