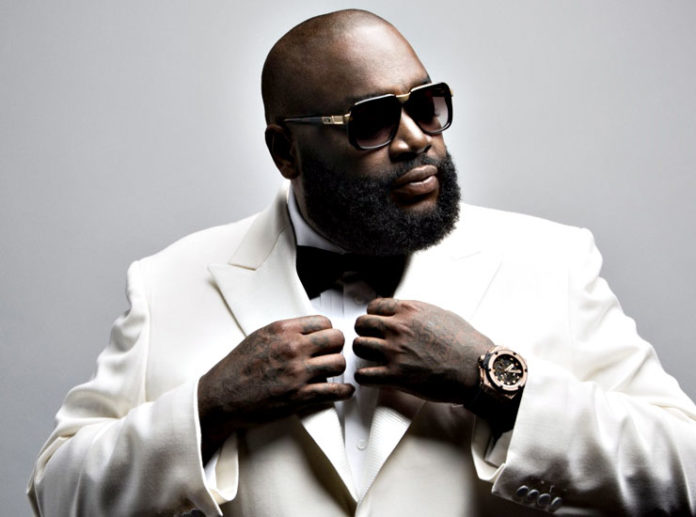 William Leonard Roberts III also known in hip hop biz as Rick Ross, has pleaded on several charges that occurred in the year 2015 where he and his bodyguard allegedly pistol-whipped two people at Ross' Fayetteville home, that lead to charges of aggravated assault, battery and pointing a gun at somebody.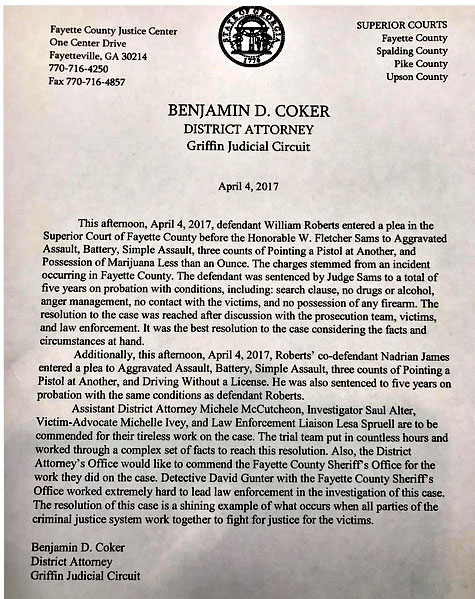 The assault occurred when the two workers threw a party at Ross' house without his permission, and when he discovered, he supposedly pointed a gun at one of workers and constrained him into a guesthouse, where he beat him with the weapon.

As indicated by the Atlanta Journal-Constitution, Rick Ross pleaded no contest to all of the charges and was sentenced to time served and a $10,000 fine for the crime charge. Furthermore, he was charged for possessing a weapon and was sentenced to 60 months of probation — implying that he won't be behind bars.
The sentence additionally requires that Ross abstains from alcohol and drugs. Additionally, he is required to go undergo anger management, can't possess guns, and should not have any contact with the victims. A search condition is likewise incorporated into the probation. The terms of Ross' probation do exclude any confinements on his travel — which will truly free him up to shoot that film with Gucci Mane.