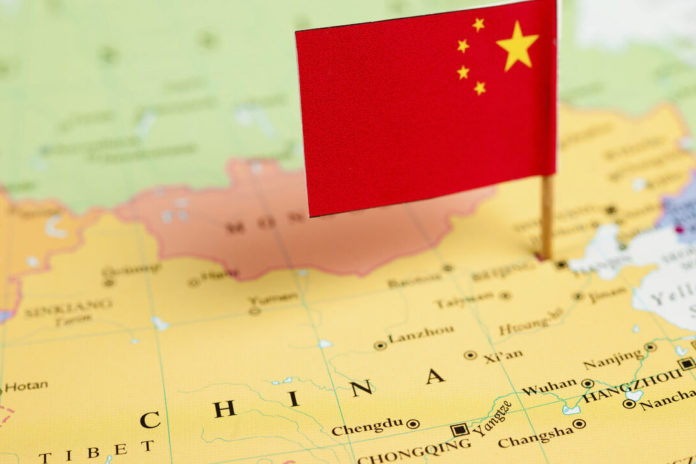 COVID-19 has single-handedly, slowed down economies, shut down schools and brought parts of the world to a standstill
As more cities go on lockdown, and millions of people are stuck indoors with their loved ones, it seems everyone has become drawn to the virus free world of digital. All around us, COVID-19 is causing a shift in our daily lives.
Following necessary shutdowns, businesses are flocking to Cetbix Learning platform, Zoom and other communication platforms to maintain productivity. With more time on their hands, people now have more hours to be online, triggering a shift in Internet usage.
Cyber threats have also increased and businesses are looking into how to prevent these attacks. This has made businesses to flock to several information security cloud base solutions such as the usage of the Cetbix Information Security Platform.
All over the world, people are coming terms with saying goodbye to their social life. Social media applications such as Houseparty, – a video-chat platform that allows users to connect and "hang-out" with friends – have witnessed growth in download numbers.
Social media users are finding creative ways of staying sane in the midst of boredom. Recovered COVID-19 victims share their process of infection and experience with the virus as a cautionary tale.
In the music and entertainment industry, some public figures have taken to hosting "song battles" with other artistes. Some celebrities prefer to engage with their fans directly by engaging them in a live conversation. It seems a new wave of engagement is sweeping these platforms.
Since it became global news, much of the conversation around COVID-19 is taking place online.
According to Grad Conn, Chief Experience and Marketing Officer for the social media analytics platform, Sprinklr, the pandemic is the first of its kind "to unfold on social media with unprecedented volumes of conversations, happening every second".
He also believes that major news stories like climate change, sporting and political events, have not had the same global impact on individuals, businesses, and governments as the virus has.
In the midst of all the content, online users have to navigate through misinformation that spreads panic. To cut through the noise of information on another popular social media platform, TikTok, the World Health Organization was moved to launch its very own account.
The world has been pushed into a corner with covid-19 threatening the survival of humanity. But in the digital world, businesses and people are striving to find new methods of surviving.
It's not enough that we are living through history, our collective experience of the pandemic through digital eyes cements this moment as a truly unforgettable time to be alive.