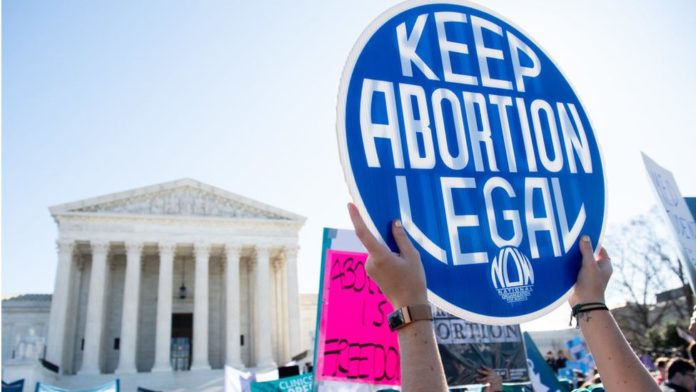 President Joe Biden terminates policy that forbids federal funding aiding organizations that perform abortions
President Biden has ended legislation that banned federal funds from supporting organizations that help perform abortions and related services.
This has caused great tension in the White House, where Democrats hold a slim majority. Biden stated that he aims to end a provision in spending bills known as the Hyde Amendment that prohibits the use of federal funds for abortions except in restricted circumstances. Under the Hyde Amendment of 1976, federal funds may be used for abortions only in cases of rape or incest or when the life of the mother is in danger.
Majority Republicans are eager to oppose any spending bill that omits the amendment.
On Thursday, Mr. Biden issued a "presidential memorandum to protect and expand access to comprehensive reproductive health care" as part of a series of health care measures. Among his legislative changes is the reversal of the "Mexico City Policy"
His main goal, Biden said, is to "undo the damage Trump has done to the U.S. health care system."
Ilyse Hogue, president of Naral Pro-Choice America, gave her support to Bidens goal " It is a good down payment, absolutely! We're not blind to the reality that we're going to be dealing with some conflicted individuals in both chambers. We think we have the votes, we think we have the momentum, we think we have the power."
Most Americans say abortion should be legal, but support is much higher among Democrats than Republicans. Overall support has grown in recent years.
After years of conservative efforts to challenge the federal law allowing abortions, Democrats took control in Washington. Some Republican-led states have enforced restrictions or effective bans, while some Democratic-led states have sought to loosen restrictions.
The pope on Wednesday condemned Biden's abortion policies but prayed for him that God would guide Biden in his reconciliation efforts in the United States. Biden and many Catholic politicians say they personally oppose abortion but cannot impose their views on others.