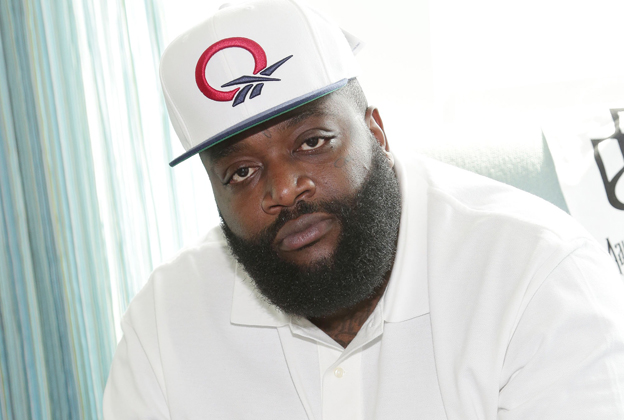 Rick Ross and others do not think Snoop Dogg should apologize to Donald Trump for "Lavender" Video.
Michael Cohen, legal advisor of President Donald Trump may think Snoop Dogg owes the POTUS an expression of remorse over his "Lavender" music video. However, several artists including Rick Ross, Jidenna and Desiigner feel he does not owe him any apology.
The hip-hop stars discussed Snoopy's most recent contention while speaking with Billboard at South by Southwest giving supports for the visual that shows Snoopy pointing and firing a fake gun at a clowned version of Trump.
"I believe it's dope at anytime that you can exercise your privilege and speak out what is on your mind," said Ross. " so whatever Snoop says, trust that."
"I thought it was intense, I thought it was audacious, I thought it made very clear statement," said Jidenna.
Desiigner also added that it is up to Snoop since he is his own man, and knows what is right from wrong.
Do you believe Snoop should apologize? Lets know your comments.