 [caption id="attachment_5984" align="alignleft" width="281" caption="Beverly Studio
Photo:BeverlyStudios"]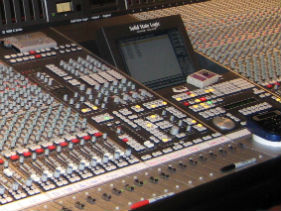 [/caption]

News

Beverly Studios offer you all options of a modern recording studio. From multichannel recording, where a whole band or orchestra plays together to keep the "live feeling" to overdub recording – everything is possible in our spacious recording room. The last and deciding process of a finally mixed production is the mastering. Your tracks will be optimized in a way that they sound perfect on every system and in every listening situation. The frequency range and dynamics will be edited and the volume adjusted. If you are planning to master your song, just contact us and we will provide you with details to upload your file to our server. Song will be mastered in a warm quality and upload it to you less than 24 hours. [caption id="attachment_5969" align="alignleft" width="281" caption="50 Cent
Photo:VT/images"]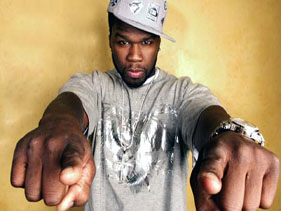 [/caption]

News

The beef between 50 Cent and T.I which was held on Twitter has come to an end. Last month, Twitter played the battleground to yet another beef involving 50 Cent when the Queens rapper said that T.I. should have let his wife Tameka "Tiny" Cottle take the rap for their 2010 drug charges. Now, Fiddy says that the two rappers have officially squashed their feud. According to a recent interview with Vibe, Fif and Tip quelled their Twitter feud with a phone call. 50 said that although things were pretty heated between him and the King of the South, he did make sure that there were no hard feelings between the two artists.